Workshops & Events
2018 Events
Simple Cardigan Sweater Workshop
Dates: January 27, February 10 and 17 1st, 2018, 1-4pm
Place: Essentially Felt Studio, 865 Pushaw Road, Glenburn, Maine
Learn to knit a simple but elegant casual cardi. Let your creativity shine and learn new knitting techniques with this classy quick to knit cardigan.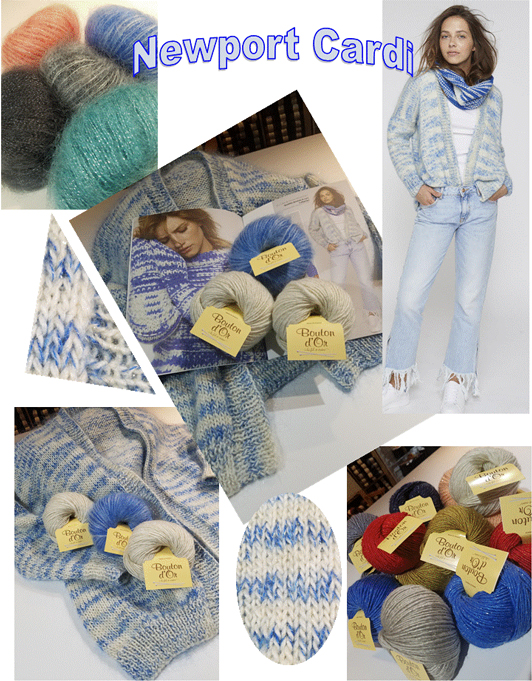 We will be working with US size 9 and 10.75 needles. 24" circular needles are suggested.
Cost to participate is based on materials and will range from $175 to $275 depending on size.
We look forward to sharing this knitting experience with you.
Call now to sign up! (207) 942-0365 or email us by clicking contact box above.